Our mission is to provide stable ground and be good stewards of the land through crafted site work.
With a history dating back 40 years and 4 generations of family general contractors, Re-Site brings a wealth of experience and expertise to the construction industry. Under the leadership of Wesley Lovvorn, we have grown rapidly in various markets and project types, with a strong focus on ground-up construction.
At Re-Site, we take pride in our ability to serve as general contractors and deliver exceptional projects for renowned brands. Our reputation for excellence and dedication to quality sets us apart in the industry.
As your trusted turnkey sitework team, we offer a comprehensive approach that not only achieves the highest standards of quality but also effectively cuts costs and optimizes the flow of project schedules. Our experienced professionals are equipped with the knowledge and skills to handle every aspect of sitework, ensuring seamless coordination and efficient execution.
Whether you need ground-up construction services, sitework solutions, or a reliable partner to execute your projects, Re-Site is here to turn your vision into reality. Experience the difference that our expertise, dedication, and community-focused approach can make in your construction projects.
From ground-up construction services, sitework solutions, and more, we're your reliable partner.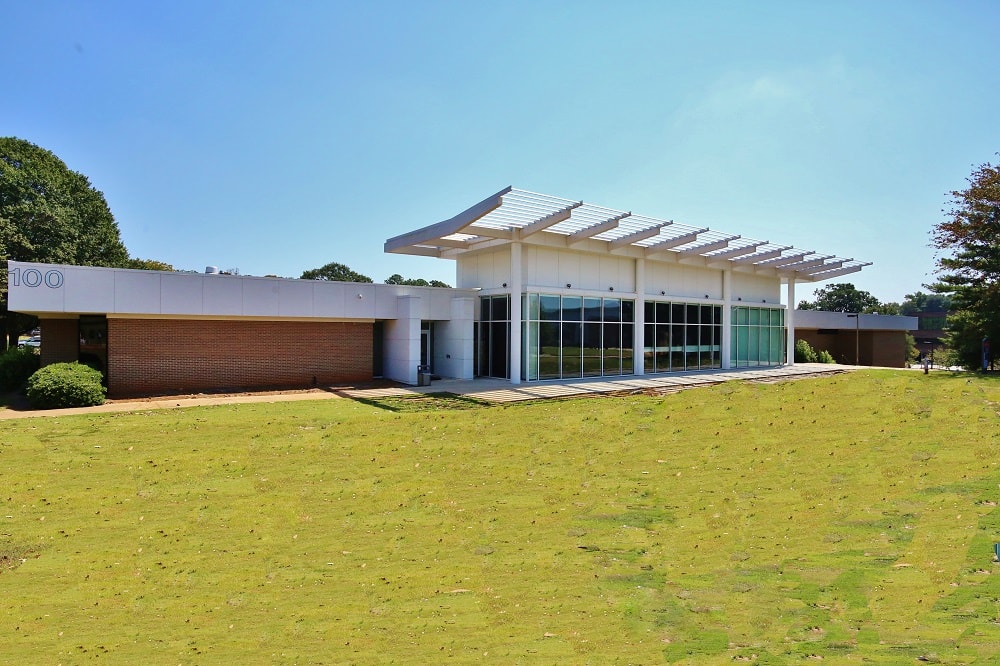 Explore the Features Project Info Location: Atlanta GAOwner: Atlanta Metro…
From land selection to design and build, we'll take care of the complete construction process from start to finish.
Congrats! Time to celebrate with a grand opening with your new service to the  Atlanta, GA community.
Commercial Construction FAQ's