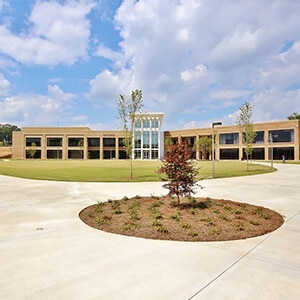 In my capacity as Facilities Director, i have worked with numerous construction professionals, and have found this group to be one of the best to work with and they are,without a doubt, a top tier contractor with hometown values and integrity.
From the start, Lovvorn has listened to our goals and specific requirements for the project and developed practical solutions that address the critical need to stay within our budget and meet our required time frame.
All of the team  members have shown a strong commitment to developing a successful project for the college and for our students. They are great team players and a pleasure to work with. We look forward to completing more successful projects with Lovvorn, which i believe best expresses how positive we feel about our working relationship with them.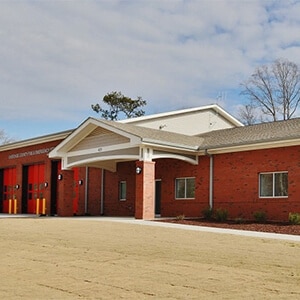 The Project Manager and Superintendents worked side by side to make sure both projects were conducted with a high level of skill and availability. The team is professional and knowledgeable. Lovvorn Construction worked very closely with me to resolve any issues that came up and was always quick to respond to any questions that I might have. They are a very professional team and have strong commitment to make sure that we received the highest quality of workmanship. I would recommend Lovvorn Construction to any Owner considering a ground up building project or renovation.
Construction Consultant at Cherokee Counties Fire Stations, Ball Ground Fire Station #2 and Holly Springs Fire Station #3 March 29,2017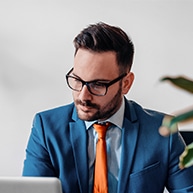 Excellent overall performance by Lovvorn Construction. The contractor did an excellent job of protecting the existing facilities. The project was delivered on time and completed according to plans and specifications.
Coweta County Board of Commissioners, Rehabilitation of the Powell Library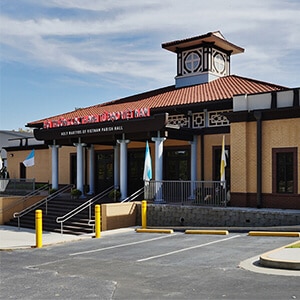 With the leadership, skills, professionals and tremendous working efforts of all members of the team, Lovvorn Construction has done a very good job. We refer Lovvorn Construction to any institutes, churches, developers or entities looking for great construction company. We are so grateful for the wonderful work that we all had received and done by Lovvorn Construction and its teamwork.
Archdiocese of Atlanta Vietnam Catholic Church September 18, 2015