Atlanta Commercial Builders
We are a fast growing, family-owned, general commercial contractor in Atlanta, GA that is committed to your success.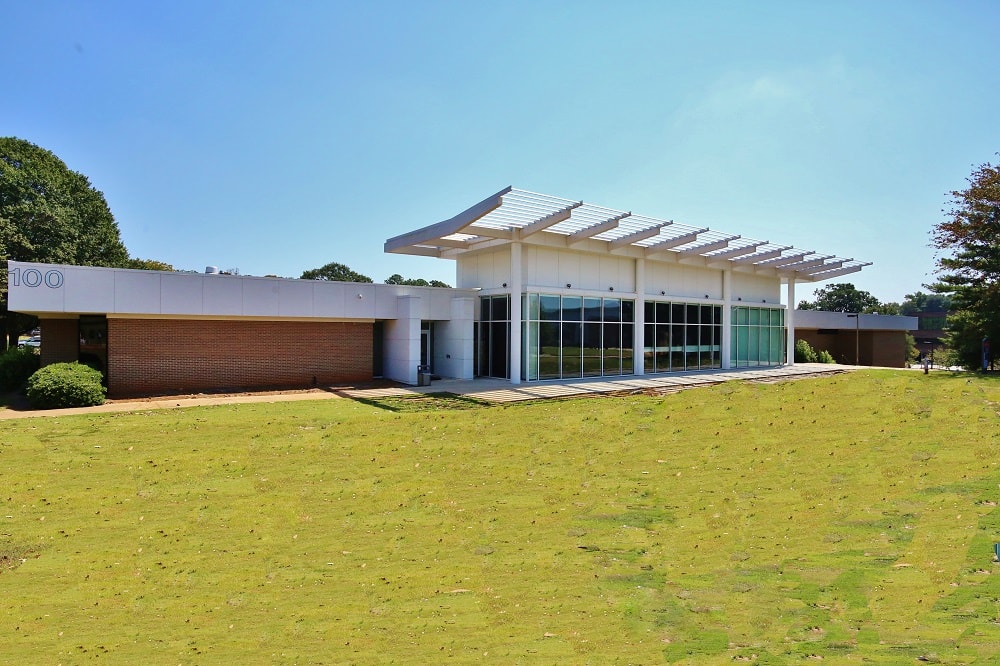 Explore the Features Project Info Location: Atlanta GAOwner: Atlanta Metro…
From land selection to design and build, we'll take care of the complete construction process from start to finish.
Congrats! Time to celebrate with a grand opening with your new service to the  Atlanta, GA community.
Commercial Construction FAQ's