Gwinnett County Commercial Builders
We are a fast growing, family-owned, general commercial contractor in Gwinnett County, GA that is committed to your success.
Why Settle For Low Quality Construction?
With low quality commercial construction you'll risk building deterioration, fire, and collapse. You deserve a building that will withstand time.
Not only will you get value for your money, but we'll make sure you stay within your budget.
There is an art to effective and efficient planning. Not reaching deadlines can create a ripple effect of problems, but we'll help you avoid that.
Avoid Hassles & Headaches
From the beginning stages of land selection to the final stages of your grand-opening, we are with you every step of the way.
We are in the line of building your company, not just your company building.
We boast a superior reputation with 40 years and 4 generations of delivering quality Gwinnett County, GA commercial construction.
At Lovvorn Construction, we treat every project as if it's our own, ensuring and maintaining the highest levels of craftsmanship.
Our superior reputation is the reason why we're the most trusted in the Peach State and why our clients choose us over and over again.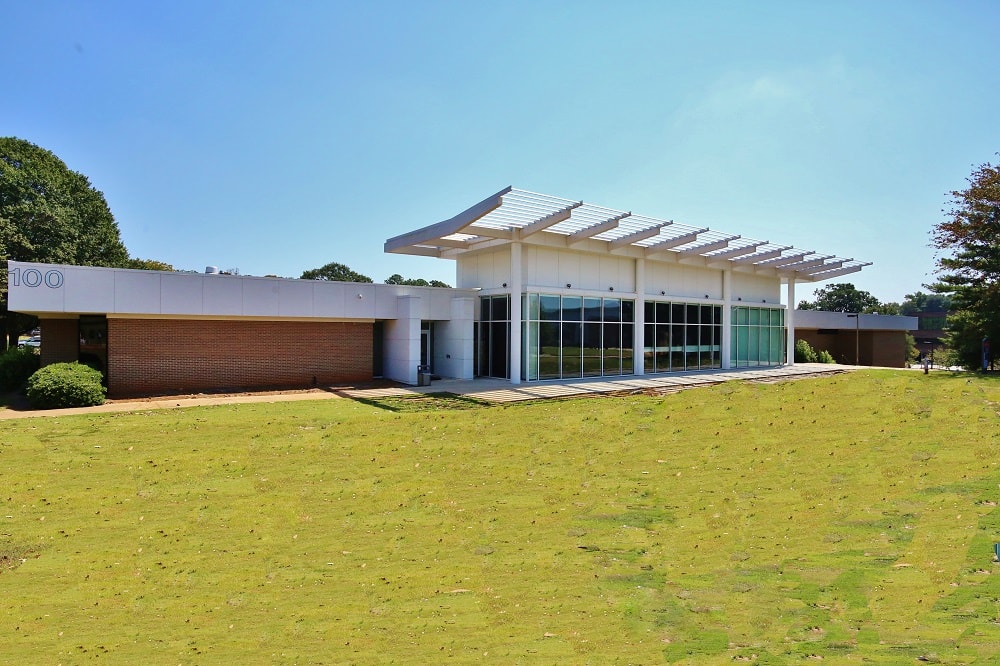 Explore the Features Project Info Location: Atlanta GAOwner: Atlanta Metro…
From land selection to design and build, we'll take care of the complete construction process from start to finish.
Congrats! Time to celebrate with a grand opening with your new service to the  Gwinnett County, GA community.
Commercial Construction FAQ's