Creative World School, Vinings, GA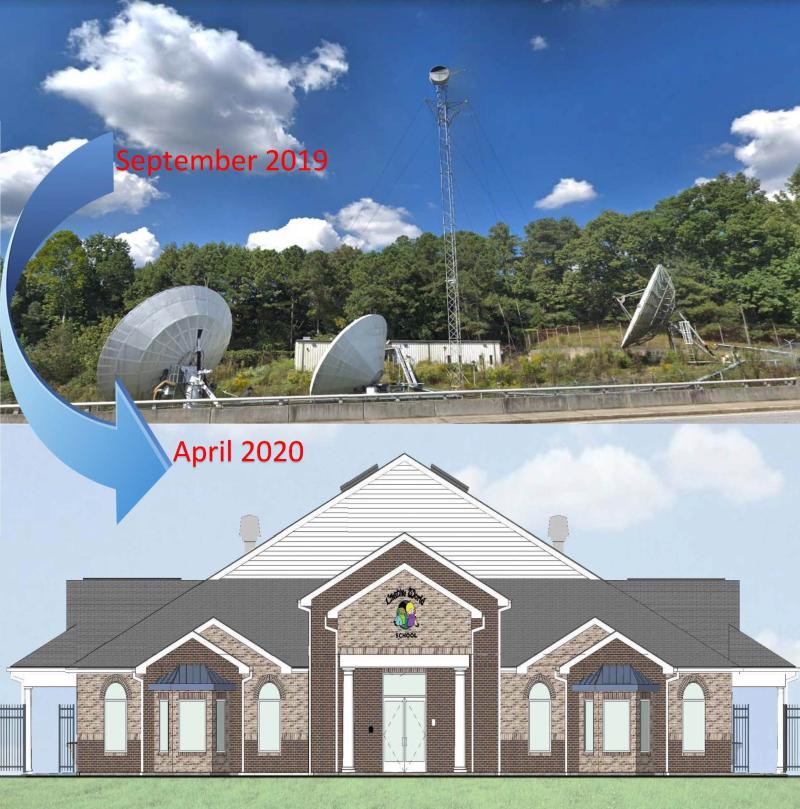 We are excited to break ground on the Creative World School, Vinings Project in Cobb County, Georgia. This current abandoned station once operated by The Weather Channel will soon be transformed into an excellent educational facility in the robust upcoming neighborhood of Smyrna.
looking forward to working with Bryan Karsky, Michael Patterson, ofC&K Architects | Interiors Inc. fka Collman & Karsky Architects, Robert Skrobot, P.E. Greg Michael of Creative World School Franchising Company, Inc., Nisha Mehta, Bhavesh Mehta of CWS Realty Smyrna, LLC. Check it out.